Residential Football Soccer Academy In Spain
RESIDENTIAL ALICANTE ACADEMY
Our residential football academy has a top quality accommodation suited for high standard football athletes.
Enjoyable environment with international players.
Relax surroundings for optimal rest.
Your new home in Spain.
THIS IS OUR ACADEMY RESIDENCE
Our complex is where all the players live when they join our football academy. It has modern equipment and rooms, social areas, huge gardens, and honestly, it looks great!
You will live with other international players like yourself! And you will be able to learn from other and make friends.
PHOTOS OF OUR RESIDENTIAL SOCCER ACADEMY in spain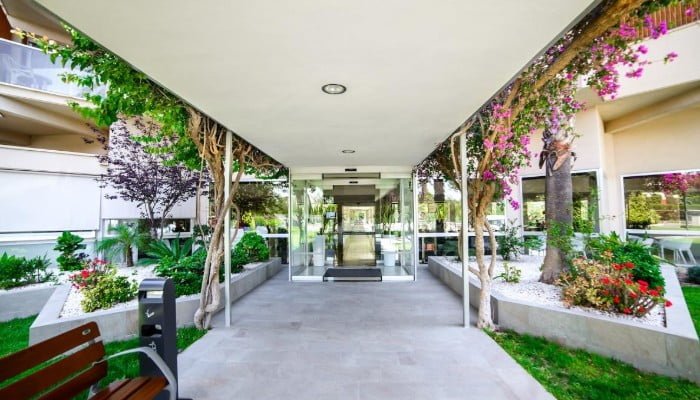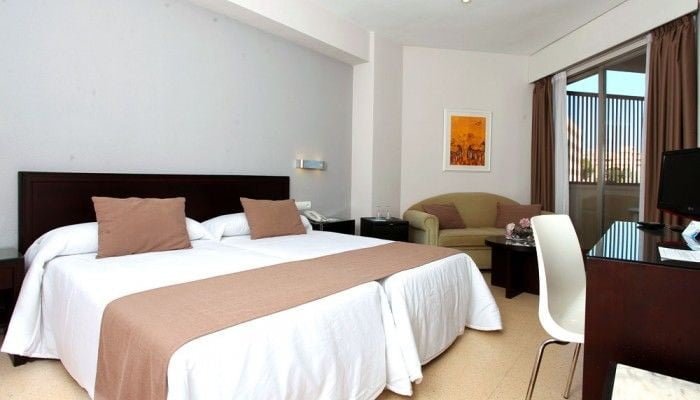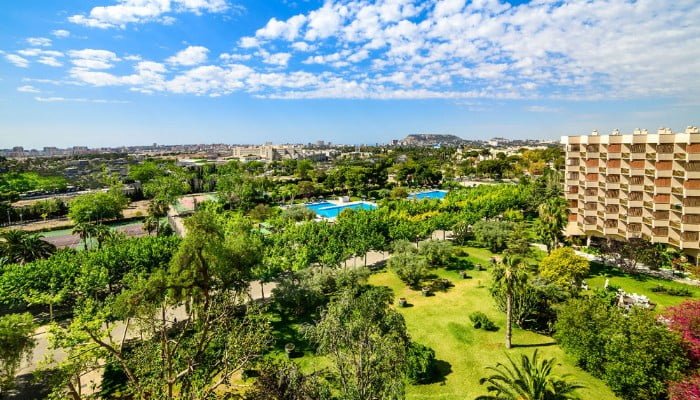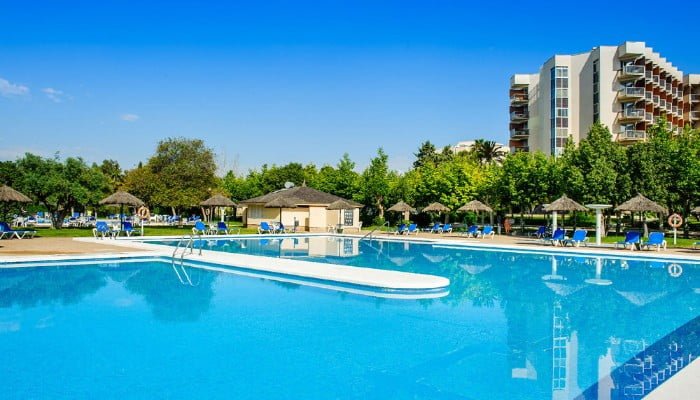 WHAT IS OUR RESIDENTIAL FOOTBALL ACADEMY LIKE?
High standard residential rooms
Our International Residential Academy has a high standard accommodation perfectly suited for football athletes.
It has everything you might need to live comfortably:
Modern rooms.
Nice living and dining areas
Big parks
Sport fields
Swimming pool
Gym
Restaurant
Private chef
And much more.
The residence is equipped with standard features like fast Wi-Fi connection, laundry service, gym, study rooms and television.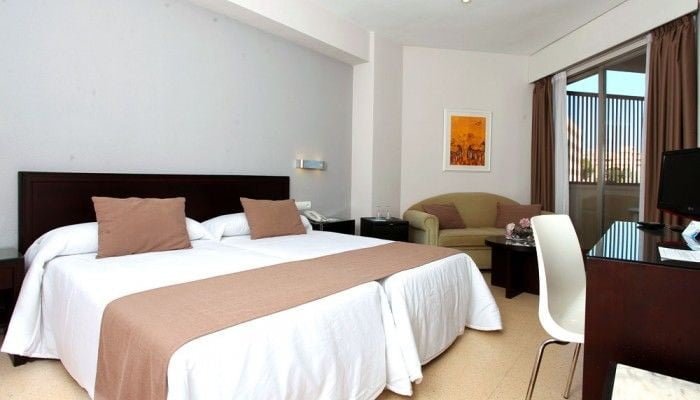 Full gym in our residence
Our Residence in Alicante (Spain) is fully equipped for Pro Athletes to live in.
We have a professional gym and big areas outside where you can practise your football skills.
In our residential football academy you always have a chance to improve as a player, even in our own accommodation.
Relaxed environment living with international players in Spain
All our international players live in our residence making a very diverse and enjoyable energy around all of them.
This can be a great chance to improve your social development skills with people from all over the world, which can be a great asset to have in future challenges in your career.
The main feature of our accommodation is that is the perfect place for our players to relax and rest to be able to perform at the highest standard possible.
Accommodation located in the outskirts of Alicante
Our Academy accommodation is located in the outskirts of Alicante so make sure there's a relaxed energy away form the busy city center. We want to make our players experience as enjoyable as possible.
The area is a good quality neighbourhood called San Juan de Alicante.
We are minutes away from the beach, shopping malls, training fields, cinemas and everything you might need.
Alicante is a lively and nice city to live in and there's many things you can do. Here is a brief list.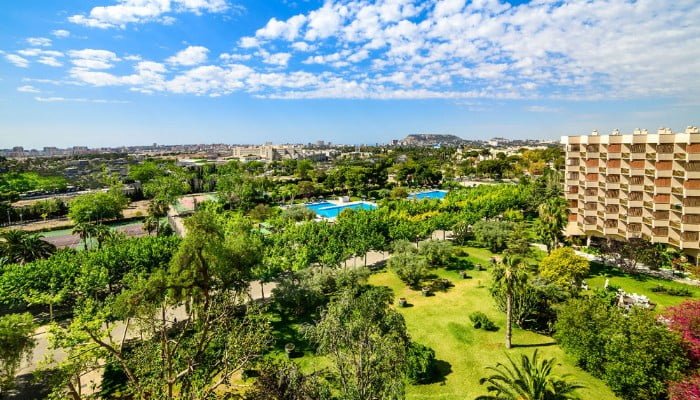 WHERE IS OUR RESIDENTIAL SOCCER ACADEMY IN SPAIN?
The players residence is located outside of Alicante in an area called San Juan de Alicante.
Alicante is one of the best cities in Spain because it has the energy of an big city, however is not as big as Madrid, Barcelona or Valencia, so is more relaxed and enjoyable to live in.
FREQUENTLY ASKED QUESTIONS ABOUT THE ALICANTE ACADEMY RESIDENCE
CONTACT US FOR ANY QUESTIONS
This form is for questions related to our academy.
Before you send your questions check our website because we have all the information listed.
If you want to join us do not fill up this form, click the registration button below.
SECRET PRO FOOTBALL TIPS IN OUR SOCIAL MEDIA